Worth Ranch Summer Camp
June 12 - 18th, 2016
Woo Hoo! Lots of Fun at Summer Camp!
---
Camp Alexander
July 22nd to July 31st
Last Payment Due & Merit Badge Choices need to be turned in.
Contact: Mr. Begole for additional Information
---
Aquatic School - Leadership Training
July 10th -July 16th
Earn All your Water Merit Badges as well as BSA Lifeguard (if 15 or older):
Swimming
Kayaking
Canoeing
Life Saving
Rowing
Get more information about this event: Click here Aquatic School
---
---
Fireworks, Saturday, 2 July, AUMC
Remember to come see the Park Glen Fireworks at backstop at AUMC on Saturday July 2nd, 7-9:30pm. Hot dogs and hamburgers provided, maybe some homemade peach ice cream. Bring a chair and drinks! Fireworks usually start just after 9:00. This is not a troop activity, just a social! Usually a good show! See you there!
---
Park Glen 4th of July Parade
Saturday July 2nd
Meet at AUMC 08:30 am
Come Join other Cubs Scout and Boys Scouts in Mustang District to make this Parade an event to remember. Let's fill the streets with Cub Scout and Boys Scouts. Parade starts at Alliance United Methodsit Church - 7904 Park Vista, Fort Worth, TX 76137
8:30 AM. We will begin Lining Up. Boy Scouts will Carry the Colors. Every Scout will have a Flag to carry.
For More info Please Contact Bob Kilburn – bobkilburn@sbcglobal.net
---
Flags for Independence day 2016
Flags for Independence day Monday July 04, 2016 at 06:00AM. (Put out Flags)
This event ends on Monday, July 04, 2016 at 07:00PM. (Pick Up Flags)
Meet at the church 6AM & 7PM to help us put up and take down Flags in the Nieghborhood Celebrating Independence Day. Contact Bob Kilburn for more info Please RSVP yes or no so we can plan appropriately.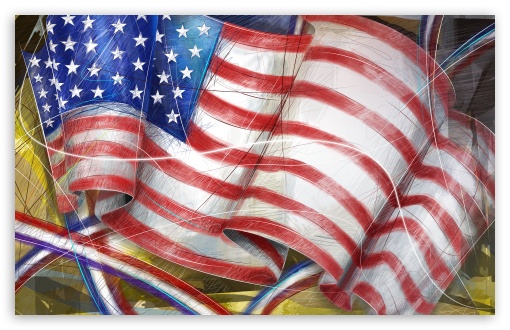 ---
TROOP NEWS AND INFORMATION
---

2017 National Jamboree- will be held from July 19th to July 28th 2017 at the

Summit Bechtel Family National Scout Reserve in the beautiful New River Gorge West Virginia. They are STILL accepting RESERVATIONS!
---
---

See Mrs. Junker or Mrs. Cortesi for information.
---